Spooktacular Halloween at Home Ideas with PartyPacks
Halloween is just around the corner, and there's no need to go out to have a fantastic celebration. With the help of Party Packs, you can transform your home into a haunted haven filled with creepy decorations, thrilling activities, and delicious treats. In this blog, we'll explore some spine-tingling Halloween at home ideas using products from Party Packs. Get ready to host the ultimate Halloween party that will leave your guests screaming for more!
Haunting Halloween Decorations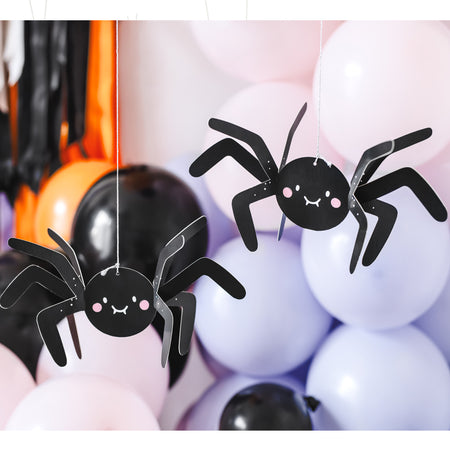 No Halloween party is complete without eerie decorations. Head over to
Party Packs Halloween Hanging Decorations
and choose from a wide array of spooky delights. Hang witches, spiders, skeletons, and bats from your ceiling to create a chilling atmosphere. Don't forget to set the stage with
Halloween Scene Setters
, transforming your living room into a sinister backdrop for your party.
Create a Spectacular Balloon Arch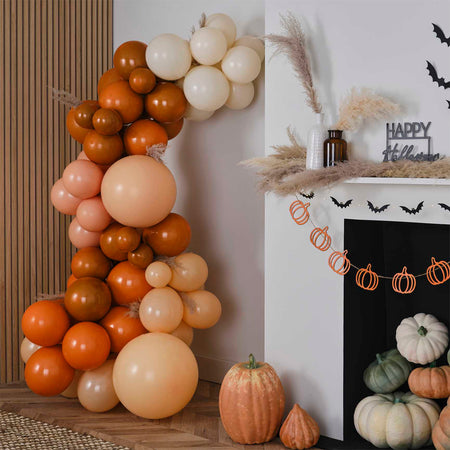 Wow your guests with a mesmerizing Halloween Balloon Arch! Check out
Party Packs Halloween Balloons & Accessories
for a range of creepy balloons, including pumpkin and ghost designs. Use a balloon arch kit to craft a hauntingly beautiful entrance to your home that will leave everyone in awe.
Spooky Table Settings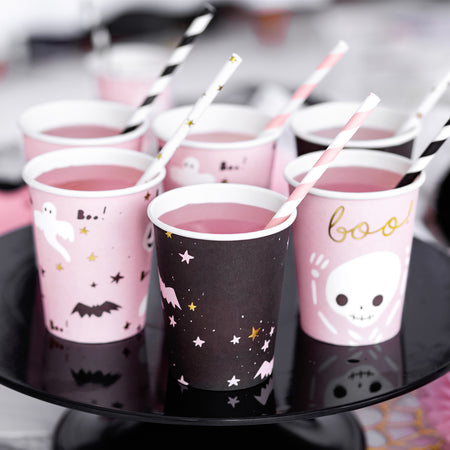 Costume Accessories Galore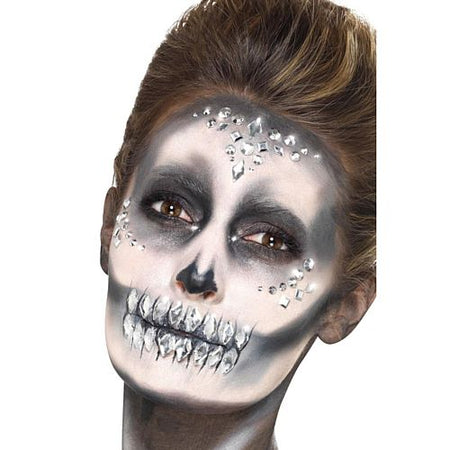 A Halloween party isn't complete without fantastic costumes. Visit
Halloween Costume Accessories
to find the perfect finishing touches for your attire. From witch hats to vampire fangs, you'll discover an array of options to take your costume to the next level.
Kid-Friendly Halloween Bash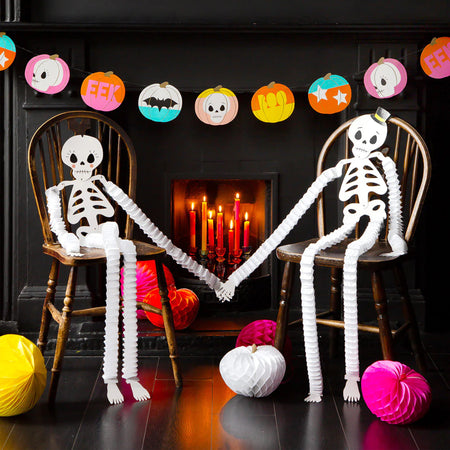 If you're hosting a kids' Halloween party, check out
Kids Halloween Party
section. They offer a variety of age-appropriate decorations and accessories, ensuring a fun and spooky time for the little ones. Consider activities like pumpkin decorating, a spooky scavenger hunt, or a mummy wrap game.
Halloween Games and Activities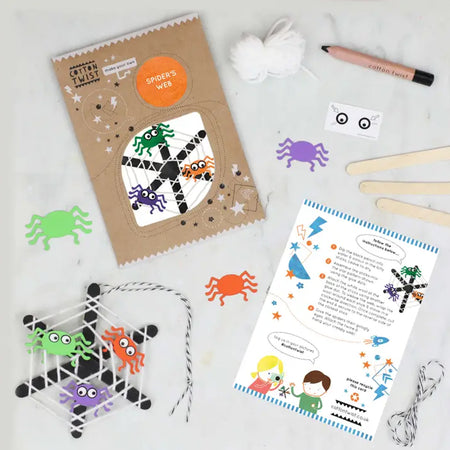 Keep the excitement going with
Halloween Games and Activities
that will have everyone entertained. From pin the tail on the black cat to a witch's hat ring toss, these games are sure to add a playful twist to your Halloween celebration.
This Halloween, you can have an unforgettable party right in the comfort of your own home with the help of Party Packs. From spine-tingling decorations and mesmerizing balloon arches to creepy table settings and costume accessories, their extensive collection has everything you need to create a truly spooktacular event. Whether it's a kid-friendly bash or an adult gathering, PartyPacks has you covered with products that will make your Halloween at home an unforgettable experience. So, get ready to haunt your house and create memories that will last a lifetime. Happy Halloween!